You heard right, I created a 12-week workout & food guide that includes everything I've learned on my fitness journey. This guide was created to help girls sweat, eat right, and feel their best!
The Movement is a a group of girls supporting each other, striving for progress over perfection, and living their best life in the process.
My goal is to create a community that encourages one another to live a balanced life and stop the yo-yo dieting. I lived the life of always trying the newest fad diet and spending hours on cardio machines trying to 'get skinny'. During my fitness journey, I redefined my goals to wanting to be strong and healthy!
I finally found a system that works for me, and I am so excited to share it with you.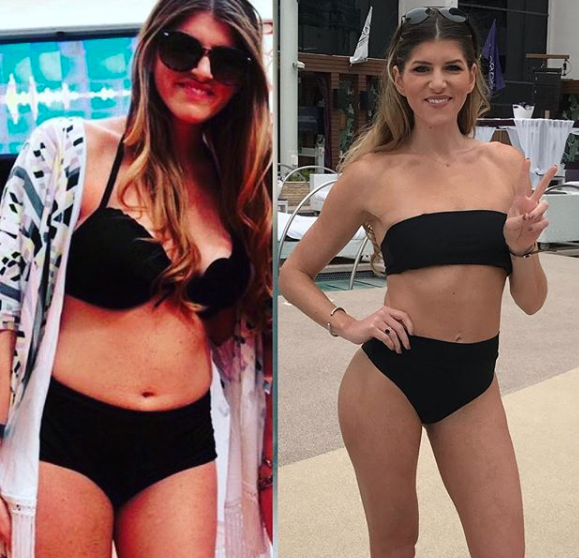 60 Workouts broken out into legs, arms, back, shoulder/abs, full body
Cardio Schedule - 30 minute sessions 3x a week in the beginning stages
HIIT Training Ideas - 15-20 minute sessions 2-3 times/week
Macro Counting Education
Meal Planning Ideas
MaryKate's health hacks
Community Support
You can get the FTF 12-week Guide + Kickstart Call with @froyotofitness, MaryKate!
You can get:
FTF 12-week Guide

custom macro numbers & calorie counting plan

60 min phone call with MaryKate

30 day follow-up email to ensure success!